This is where it gets tricky, because……
We don't sell standard products. Apologies, no, you can't just order one 'off the shelf'.
Our pre-fabricated pods are tailored to precise location and design specifications. Whether you need a 'one off' bespoke modular bathroom or larger quantities of tailored showers from our current design footprints, Taplanes will work with you and treat you as the unique customer that you are.
How our products are made
Being pre-fabricated with heavy duty polypropylene material, Taplanes products are considerably more reliable, robust and long lasting than comparable alternatives.
Features & Benefits
Pre-fabrication allows the onsite assembly process to be quicker and quieter with less tradespeople, thereby reducing labour costs and enabling a cleaner & safer environment.
Sectors
A Taplanes product can suit any showering facility in any location, when a long term solution is required to withstand a high use environment that requires design flexibility.
Range of showering solutions
Recognising the need for a process of continual improvement and innovation, we have developed this impressive portfolio of pre-fabricated shower cubicles and en suite bathroom pods, suited to a wide variety of market sectors, locations and applications.
We custom design standard, tailored and bespoke shapes and sizes to suit your project layout.
Did you know?
We can pre-fabricate anything from Polypropylene. Contact us to find out more...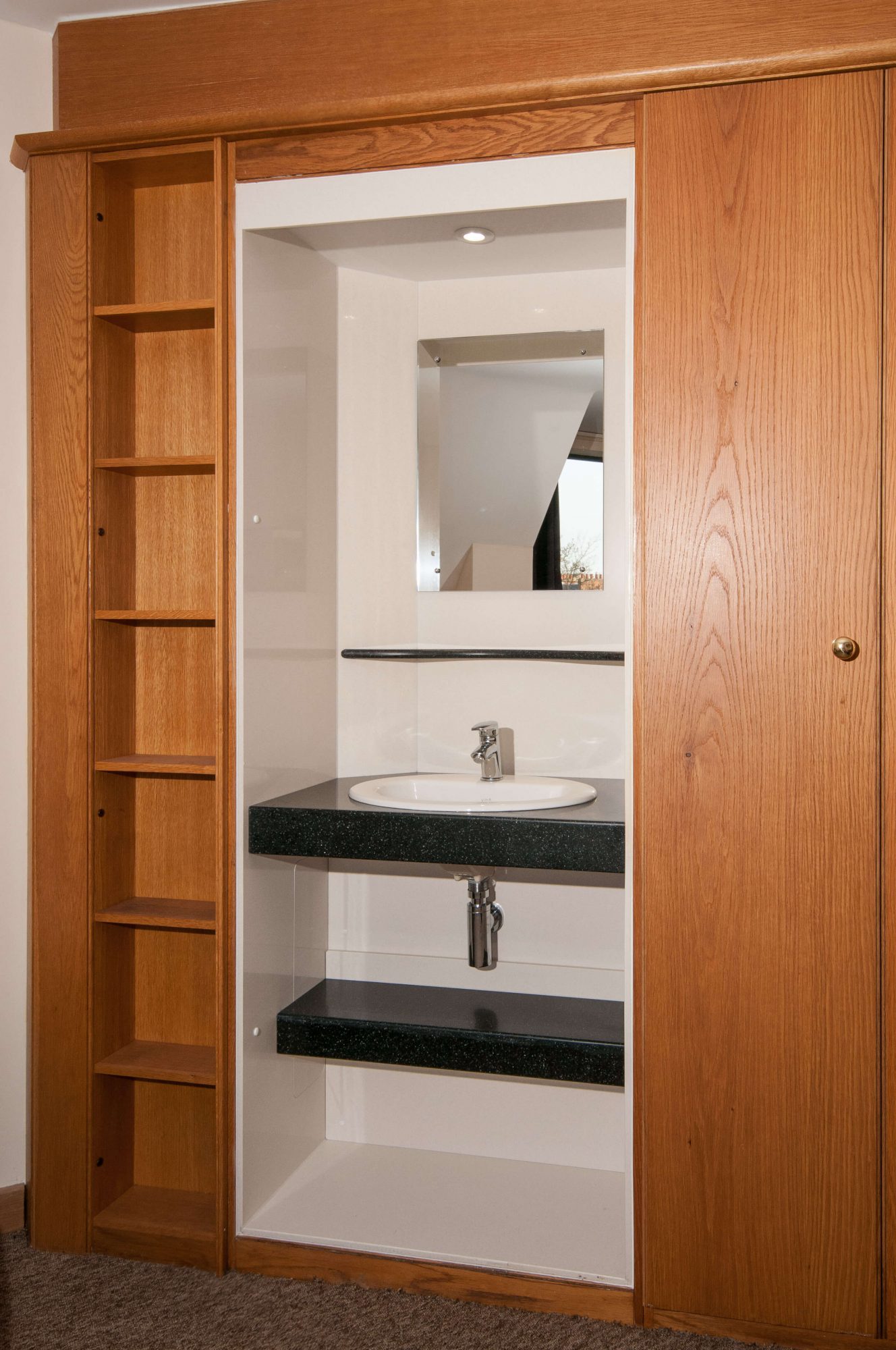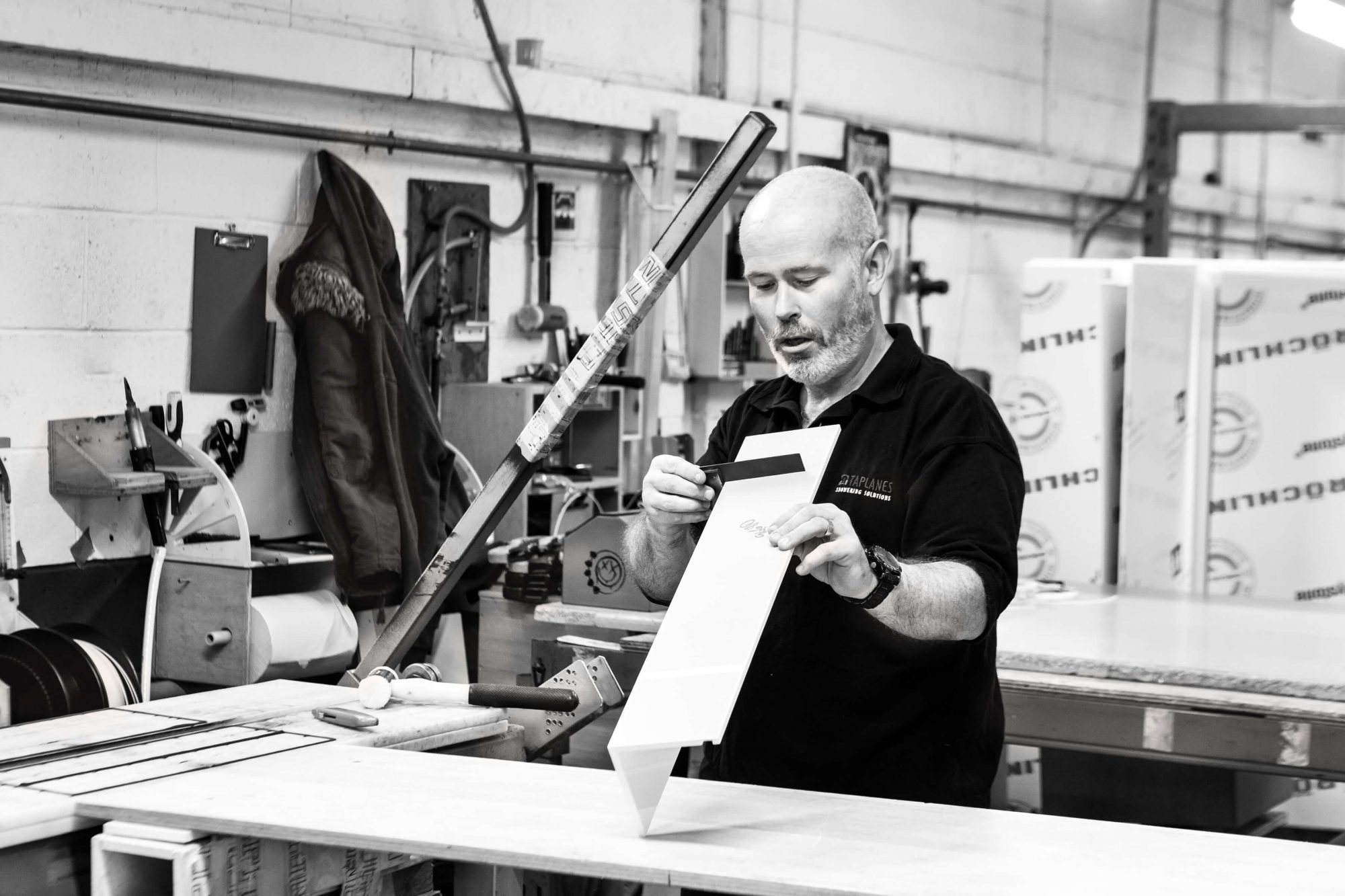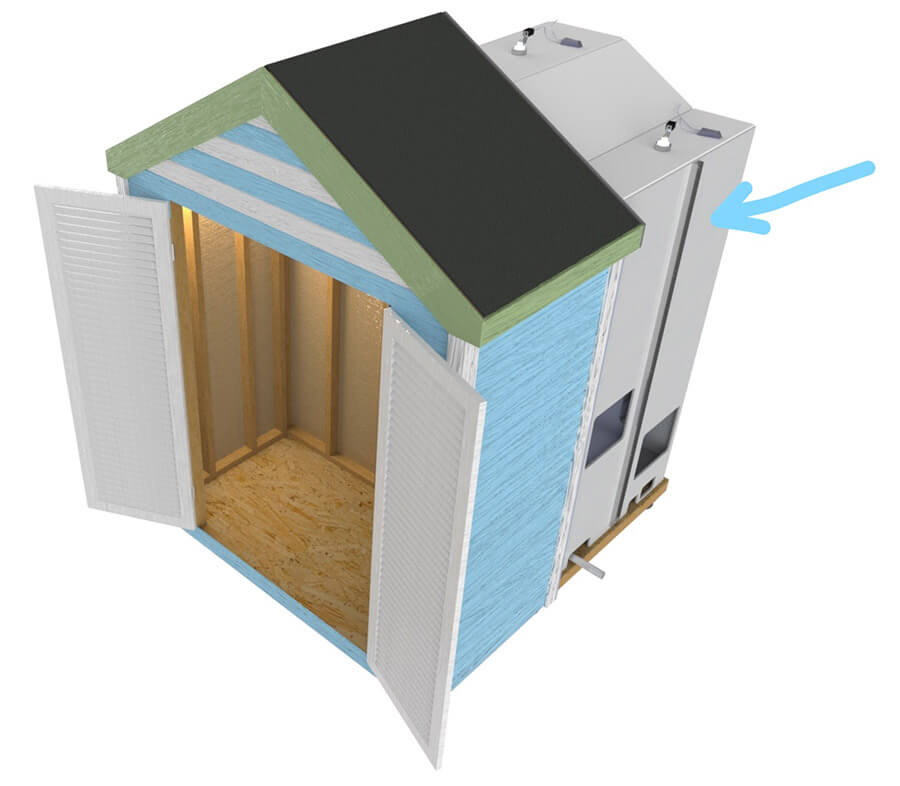 Want to know more?
Have a query you can't find the answer to? Like what you see and want to know more?