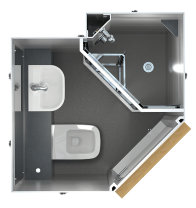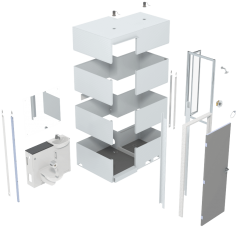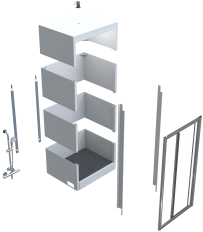 Bathroom Pods For Over 40 Years
Modular bathroom pods offer so many advantages over standard bathroom construction methods, providing a cost-effective bathroom solution for large scale commercial construction projects.
We might be hidden away in a quiet, rural location, making our plastic boxes in our 'big shed' but we are the forefront of offsite, pre-fabricated shower solutions. We have been designing & manufacturing watertight modular showers and bathroom pods for the past 40yrs.

Modular Bathroom Solutions
Designed and Built By Craftsmen
Our flexible design approach allows us to provide everything a client needs without unnecessary product extras.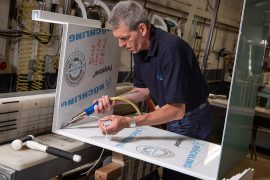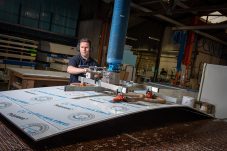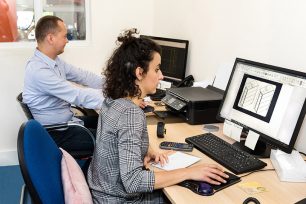 Taplanes' Bathroom Pods & Modular Shower Solutions
The benefits of Taplanes solutions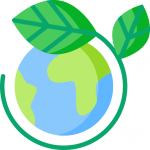 Sustainable
Taplanes pods are reuseable and durable, offering long term value.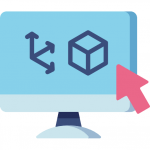 Custom Designed
Standard, tailored and bespoke shapes and sizes to suit your project layout.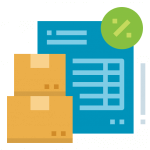 Volume versatility
We can supply from a one-off pod to large-scale, high-volume projects.

Easy to clean & maintain
No leaks or mould growth and bacteria resistant. No harsh chemicals needed.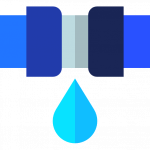 Watertight
Taplanes modular shower cubicles & bathroom pods are leak free.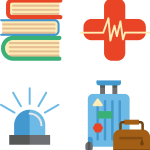 Suitable for all Sectors
Suitable for any type of build project across all sectors.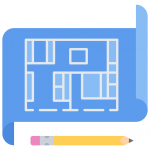 Construction friendly
Sectional, demountable pods allow for flexibility in construction programmes.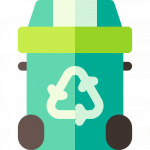 Recyclable
All Taplanes modular shower cubicles & bathroom pods are fully recyclable.
Commercial Shower Solutions UK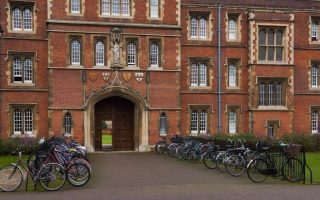 Refurbishment Projects
Specialising in refurbishment projects, Taplanes has the heritage and experience to help you create a truly amazing shower or bathroom solution. Our sectional products are ideal for existing and listed buildings.
New Build Projects
We work closely with our clients to understand their exact requirements. Offering design flexibility, Taplanes are able to provide pre-fabricated showering solutions that meet precise specifications and reduce project lead times.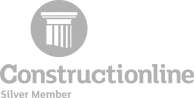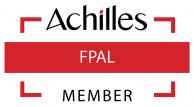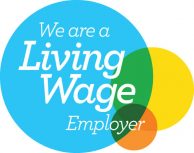 Want to know more?
Enter your name and phone number and we will call you back or to send us a message click here to go to the contact page.