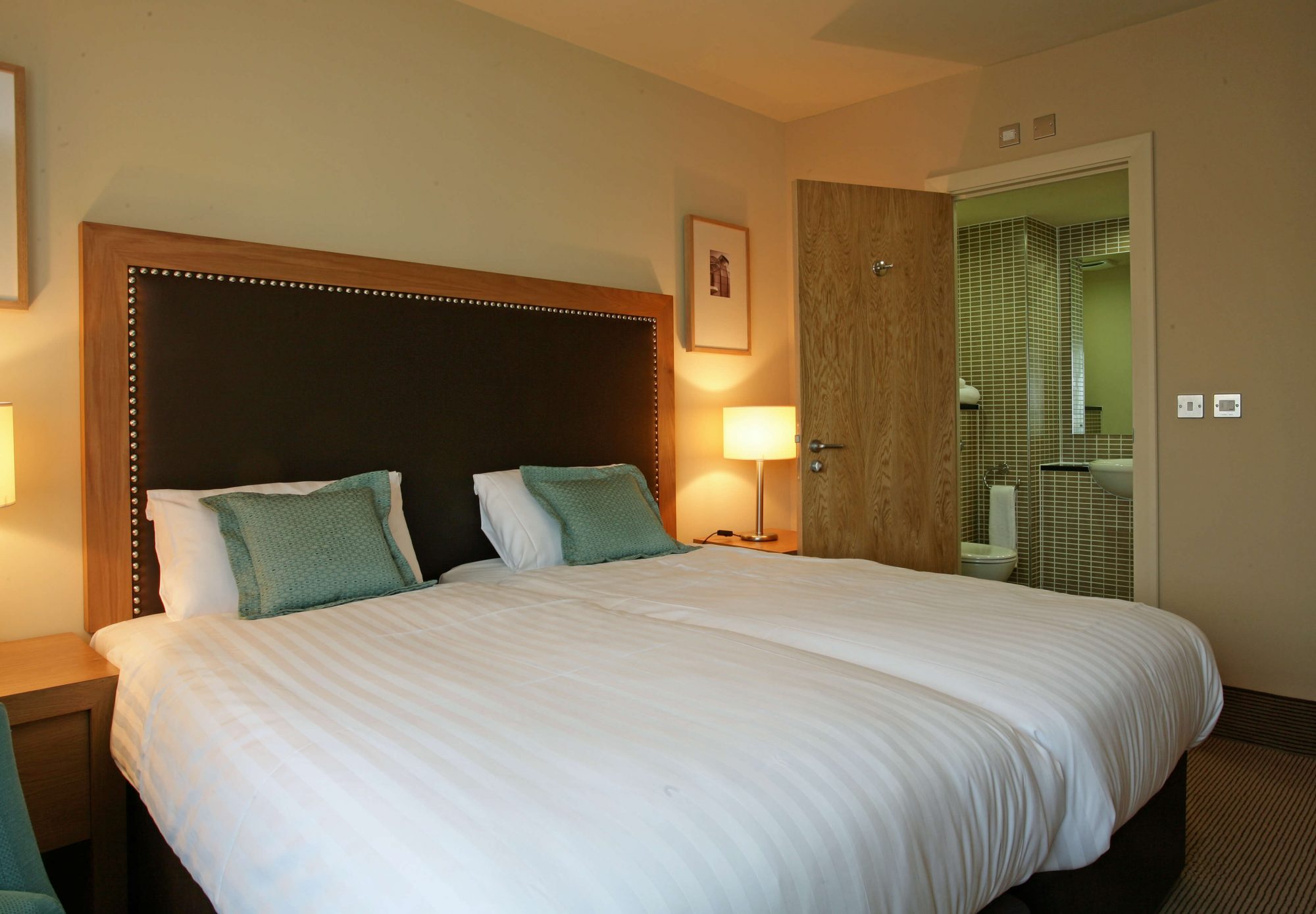 Mercure, Aston Hotel
Mercure Hotels have a significant number of hotels across the UK. Their latest 78 bedroom hotel on the outskirts of Sheffield underwent intense refurbishment of their single, double and family rooms. For this project we designed a bespoke cubicle exclusively for the hotel chain, the Caledonian. The cubicle is free-standing and incorporates a curved seat in the shower area.
The curved wall of the shower integrated with the curved feature wall of each internal room, allowing for seamless installation and an enhanced aesthetic to the guest rooms. The high level of usage of these showers means that our polypropylene cubicle was perfect for the job as it provided an easy to care for, durable solution that stands the test of time.
If you would like any further information regarding our products please contact us on 01423 771645 or email enquiries@taplanes.co.uk
Requirements
Shower cubicles with tailored specification
Use
En suite shower facilities for hotel accommodation
Taplanes Product
Caledonian shower cubicle
Product Details
1298 (w) x 850 (d) x 2255 (h) sectional shower cubicle with Simpsons Supreme pivot door